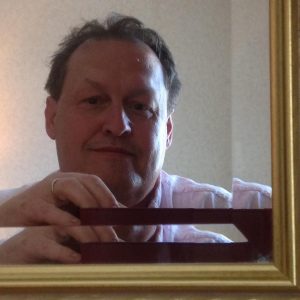 I grew up in Chicago.
I studied fiction in the University of Iowa Undergraduate Fiction Workshop.
I moved to Scotland to be a poet, and discovered that poetry is not the highest and best use of my abilities.
I worked as a journalist in Los Angeles, specializing in popular culture and urban policy.
I have conducted research in the National Archives, the Library of Congress, and other major records repositories.
I developed "product for syndication" at 20th Century Fox in Hollywood.
I've written or co-written dozens of television documentaries.
I've been involved in the launch of five start-ups.
I hold an advanced certification from the Wine & Spirits Education Trust in London.
I am currently training to walk the Camino de Santiago across northern Spain.